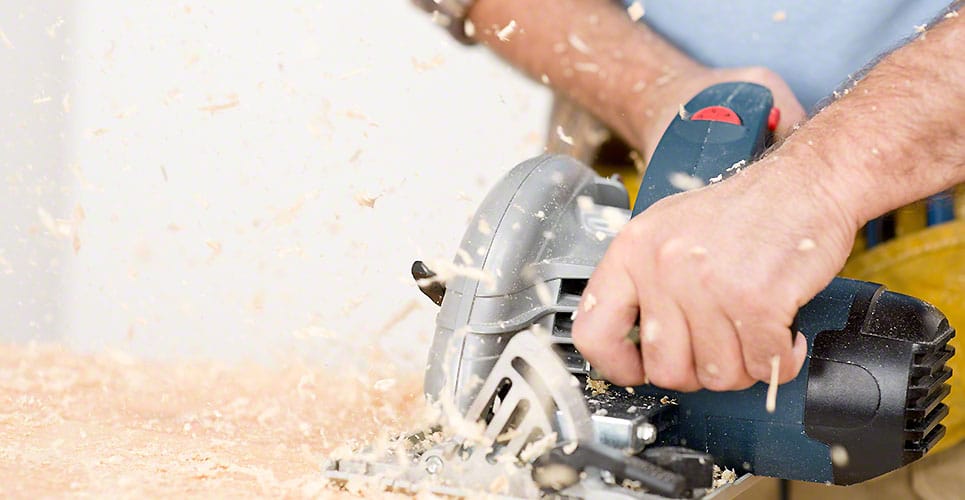 Popular Types Of Engineered Stone Countertops And How To Maintain Them
Engineered stone countertops are beautiful, durable, and easy to maintain. They also come in a variety of styles for you to choose from. The most common types of these countertops are:
Essastone
Made from 95% natural quartz, Essastone pride themselves on being extremely hard. Since they are non-porous and homogenous, they are easy to maintain. The finish is resistant to knocks and scratches. It's also resistant to staining, heat, and chemicals.
The countertops come in plenty of colors ranging from solid colors to patterns.
Caesarstone
It's primarily made up of quartz particles (95%), while the other 5% is made up of coloring and polymer resins. The stone is extremely popular with most homeowners as a cheaper alternative to granite and marble. Since it contains high levels of Quartz, it's highly durable and scratch and stain-resistant.
The tough nature of the countertop is perfect for kitchen benchtops.
Smartstone
Made up of 93% quartz, Smartstone comes in over twenty designs with different color collections. The high quartz content makes it an ideal material for bathroom and kitchen countertops.
Silestone
This is another trendy engineered stone brand. It's made up of 94% quartz, which makes it hard and resilient. The high quartz content also makes it impervious to acids, staining, and scratches.
Although it's popular in kitchen benchtops in Australia, you can install it in your kitchen or bathroom regardless of your location. The beauty of it is that it comes in plenty of colors and extraordinary textures.
Quantum quartz
Quantum quartz comprises 93% natural quartz, while the other 7% is made up of pigments and binding agents. Many people love the countertop as its low maintenance and hygienic.
It's a popular designer's choice for kitchen and bathroom, benchtops, but you can also install it on the floor in the form of tiles.
Engineered stone installation tips
For you to get the most from the countertops, you need to install them properly.  When choosing the countertop types, ensure the color and pattern matches your kitchen or bathroom.
Also, ensure that you hire an expert to undertake the installation. While the countertop is tough, take caution when handling it. The right way of doing it is to hold the countertops vertically. Never handle them horizontally as you will damage them.
The countertops can hurt you during the installation, so you should wear protective equipment. Wear gloves and a hard hat. You also should wear tough boots such as steel-toed work boots to protect your feet.
Tips on how to care and maintain the engineered stone
As mentioned above, engineered stone is very easy to clean maintain. So unlike when maintaining granite countertops, don't stress yourself over sealing the countertops. To preserve the original countertop finish, use soap and water or mild detergent.
If there are marks on your countertops, scrape them off using a non-abrasive cleaner. To remove any residues, thoroughly rinse the countertops with clean water and a cloth.
You also should avoid abusing the countertops excessively as you not only make them wear out fast, but also damage them.
Tricks to protect manufacturer warranty
It's normal for most reputable countertop installation companies to offer warranties for the installed materials.  To avoid voiding the warranty, take good care of the countertops.
When handling high heat-producing equipment, take care that you don't damage the pieces. Although the countertops are tough, avoid placing hot pots and pans directly on them.
Quartz countertop contractors Potomac advise against pouring large volumes of hot liquids into containers sitting directly on the engineered countertops. Doing so creates hot/cold cycles that can damage the surface finish, discolor the countertops, and even bring about hairline cracks.